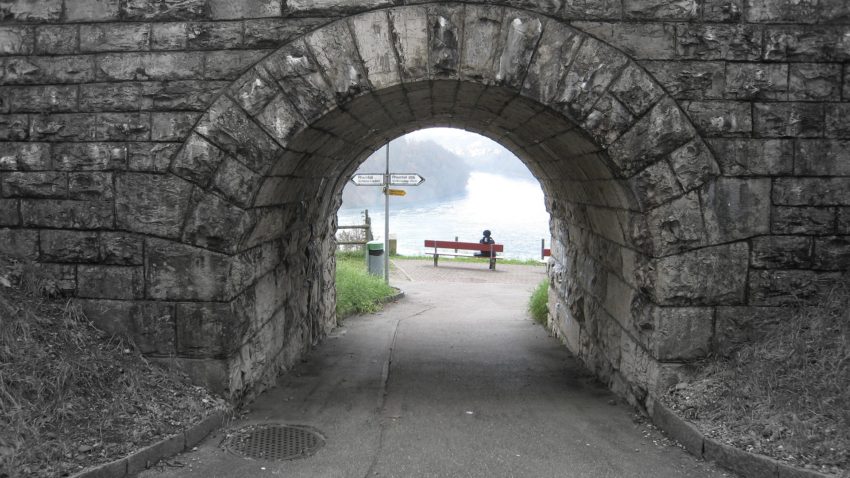 (Photo source: Image by Ralf Unstet from Pixabay)
When our world was turned upside down by the coronavirus, my mind quickly began racing through my mental rolodex, wondering how everyone is doing.  Certainly my immediate concerns were for family and friends, especially those with health concerns.  Soon my web of worries shifted to all of the entrepreneurs I know — students, alumni, and friends.  I began a steady campaign of reaching out.  First to friends and family.  Next to my alumni entrepreneurs.
What I heard from my alumni entrepreneurs was particularly heartwarming and encouraging.
Entrepreneur's Response
First, those with employees expressed how important it is to find ways to help their staff.  We are seeing story after story of business owners doing what they can to lessen the blow to their employees. Locally, we are seeing country stars do what they can to help the employees of their bars and restaurants on Lower Broadway in downtown Nashville.  Dierks Bentley and Florida Georgia Line both committed to give each of their employees $1,000 to help them make it through the time while his Nashville bar.  Between the two establishments, this is over 200 employees.  John Rich has committed to keep paying his bar workers during the shutdown.  I am hearing the same commitment from several of my alumni entrepreneurs.
Second, I heard a consistent message of doing what it takes to "make it to the other side" of this crisis.  Reports from places like South Korea, which is several weeks ahead of the US in its outbreak, talk about a slow return to business.  This is encouraging, and supports those who predict we might see the beginning of a turnaround by early to mid summer.  The entrepreneurs I talk to are shoring up cash flow and making cash budgets that can see them through to June or July, even with little or no revenues.  These are often tough and austere plans, but they are doing what they must to keep their businesses alive.
Finally, I am hearing the indomitable entrepreneurial spirit in their responses.  They are worried, and even scared, but they are also showing hope and resiliency.  They inspired me.  Facing much more dire circumstances than I am right now, their optimism and courage reminds me that it will be our entrepreneurs who lead us out of this.  It may seem like a long, dark tunnel, but there is a light at the other side where things will improve.
The Other Side
I do want to offer a note of caution, however.  When we do get to the other side, and we will, it will look very different than the side we left.  Entrepreneurs will be tested to adapt to a new reality.  A shock to our economy, to our society, and to our culture as we are now experiencing right now will fundamentally change many aspects of our lives.  Entrepreneurs will need to be ready not only to survive during this short-term period, but to adapt over the long-term, probably like never before.  The other side will present a myriad of both amazing opportunities and significant threats.
Be ready to be more entrepreneurial than you ever have been before, and you will be alright when we get to the other side of this crisis.