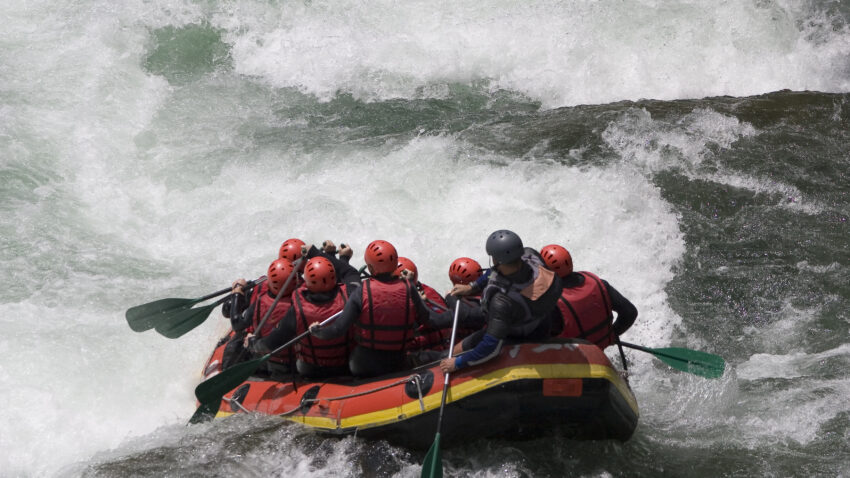 This week I will be hosting my Master Coach Monthly Membership Program on LeaderJam. I will be helping leaders of growing companies deal with the challenges of leading and managing a growing business.
With a monthly membership, you can:
Join me and a group of fellow leaders in twice monthly live, online learning dialogues
Keep up with a posted content addressing the challenges of growth
Engage with a community in sharing best practices
Work with me to help you solve your toughest challenges
You can try the program out with a two week free trial using coupon code: TwoWeekFreeTrial.
You can sign up on https://www.leaderjam.com/by/JeffCornwall