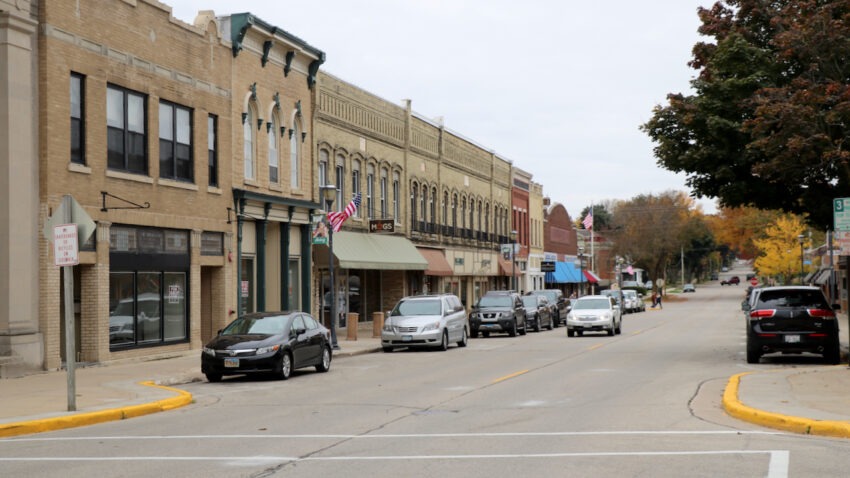 I grew up in a small town in Wisconsin:  Ripon, to be exact.  It was a typical rural, mid-western town.
In the years after we left Ripon, more and more residents, like us, left to move to larger cities.  This exodus took its toll on our hometown.  More and more of the storefronts became vacant, in what was once a vital downtown, as Ripon's population slowly declined.  This trend continued throughout the end of the last century.
Rural Renaissance
And then, as we began the new century, things began to improve.  In our hometown of Ripon, we saw once vacant storefronts begin to fill with coffee shops, a brewery, craft stores, and so forth.  Ripon's population began to grow for the first time in many years.
In fact, small towns across the country showed some glimmers of rebirth in the early 2000's.  People began moving back to small towns.  Developers began to see the opportunity in small towns and their surrounding rural areas.  The census bureau even took note, introducing a new term called "micropolitan areas" for small towns and their surrounding rural area.  Many of these micropolitan areas were showing signs of sustained growth.
Where we live today in Tennessee, communities that were once thought to be too rural and too far away from Nashville began to emerge as growing hotspots.  Sleepy little Tennessee towns, such as Pulaski, Tullahoma, and Columbia invested heavily in telecommunications infrastructure, hoping to encourage business relocation.  Developers began to invest heavily in small towns throughout the region.
And Then Came the Pandemic
With the pandemic came an unexpected boost to these trends.
Becky McCray, at Small Biz Survival, just issued an interesting report on small town trends in 2022.
"After saying for years that remote work would bring more people to choose a rural residence, here we are: Zoom Towns!

"The real trend isn't an explosive exodus from major tech and population centers, but the more subtle diffusion of opportunities to a broader swath of places."
One of the things she sees as a game-changer for many small towns is the dramatic shift to remote working that is now part of our post-pandemic world of work.
Although the investment that small towns made in Internet infrastructure did not pay off with the corporate relocation that they had envisioned, it is beginning to attract newly remote workers to these communities who can now choose to work from anywhere in the country that has good broadband.
As more and more workers move to these small communities they are creating opportunities for entrepreneurs.  These workers want coffee shops and restaurants.  They need lawn care and house cleaning services.   The economies prosper with increasingly affluent populations in these small towns.
The rural renaissance should accelerate over the coming years.