President Calvin Coolidge once said, "Teaching is one of the noblest of professions."  It's also a great gig!
I have had many conversations over the years with people who feel drawn to becoming a professor.  I used to have a pretty standard spiel.  After all, higher education in the Western world remained relatively unchanged for more than a century.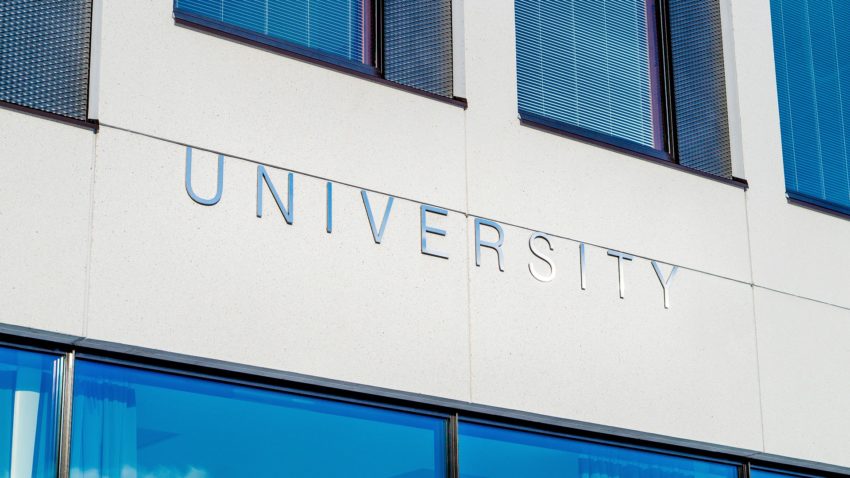 However, since higher education entered its period of market disruption over the past decade, my conversation with aspiring academics has changed considerably.