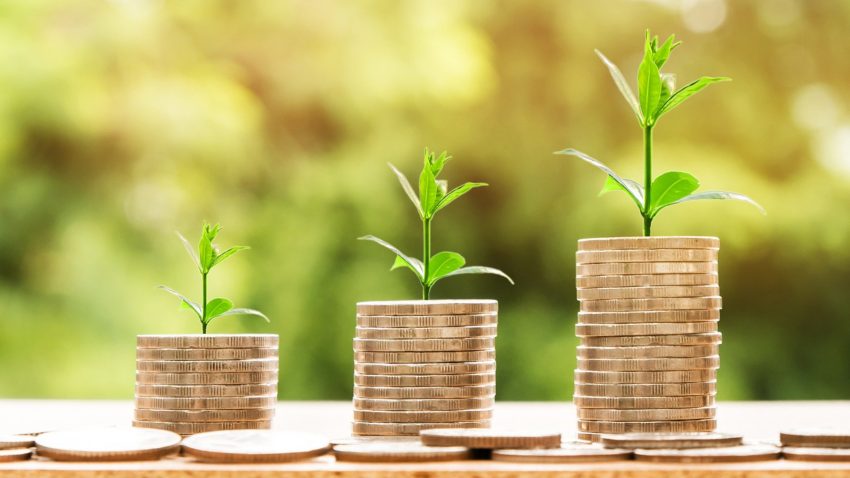 Image by Nattanan Kanchanaprat from Pixabay
As the new realities of our coronavirus economy sink in, entrepreneurs struggle as their small businesses seek cash flow.
Kabbage Inc., which helps small businesses with working capital funding, earlier this week launched www.helpsmallbusiness.com. The model is simple, yet potentially powerful, enabling anyone to purchase an online gift certificate from participating small businesses.
Cash Now
The initiative is a way to provide a quick solution for small businesses that seek cash flow. Customers are able to redeem certificates in full after they're issued or in the future when the crisis has subsided. Kabbage deposits all revenue generated from gift certificate sales via Kabbage Payments as soon as the next business day to participating small businesses.
Participation is Easy
In minutes, any U.S. small business can sign up for free on www.helpsmallbusiness.com to immediately seek financial support through gift certificate purchases from individuals throughout the U.S. Kabbage will also provide businesses a unique URL to easily share their personalized page with customers via text, email, web, social media or print. Consumers can purchase multiple certificates for any amount between $15 and $500. Once customers purchase certificates, Kabbage immediately notifies the small businesses, which can use free technology offered by Kabbage to scan, verify, track and fulfill gift certificates when redeemed.
Together We Stand
"The impact of COVD-19 on small businesses requires the support of a nation," said Kabbage co-founder and CEO Rob Frohwein. "If there is a local small business that you love, they need your patronage now more than ever. Many businesses are closing and others are seeing reduced demand. The site is a means for the millions of small businesses that employ more than half of all employees in America to continue making sales and to feel your commitment to their long-term success."
"We encourage everyone to think beyond consumer goods and consider all service providers such as local handymen, lawn care providers, dry cleaners and laundromats; they all need our support," said Kabbage co-founder and President Kathryn Petralia. "Many weddings, birthdays and vacations are being postponed due to social distancing. Think about the small businesses you would have approached for those activities and purchase certificates to plan for future dates."
What's in it for Kabbage?
Kabbage will not profit from its efforts to support small businesses. Kabbage is actively working with organizations in the payments ecosystem to eliminate or significantly reduce any associated transaction fees. Kabbage's goal is to provide small businesses with a unique solution to generate revenue during this extraordinary time.